Reliability, quality and design.
At sfPORTEQ, we see ourselves not just as a world-class spreader manufacturer but as part of a family of customers, suppliers and partners. That means we live the values of a responsible partner – starting with the environment.
Company Purpose
Our vision is to create a sustainable world trade, supporting sustainable production and consumption
Our mission is to contribute to Sustainable Container Handling
Container lifting knowledge company and spreaders' manufacturing
The challenge for the lifting equipment to withstand the rough operation and at the same time get more automated and digitalized. Therefore, our focus is to make our equipment withstand much more than smooth operation and enable automation and digitalization. sfPORTEQ has innovated the spreaders by innovated the whole structure and idea of how a spreader is designed by developed a modular platform, that gives a variety of products and unique features.
CONCRETE BENEFITS
Designed for the terminal's special needs
The most sustainable choice
First choice for automation and digitalization
Designed with open standards and established security and safety
Less down-time compared with competitors -> 7,5% better than competitors
Lower spare part and consumables costs -> 25% less cost compared with competitors and no lock in costs
Higher lifting capacity and lighter weight -> between 10-30%
Lower Energy Use
Easy to handle and maintain -> lower risk for operation and safer for the terminal workers
The container handling industry is taking leaps towards digitalization, automation, and sustainability.
sfPORTEQ is a clear player towards Industry 4.0.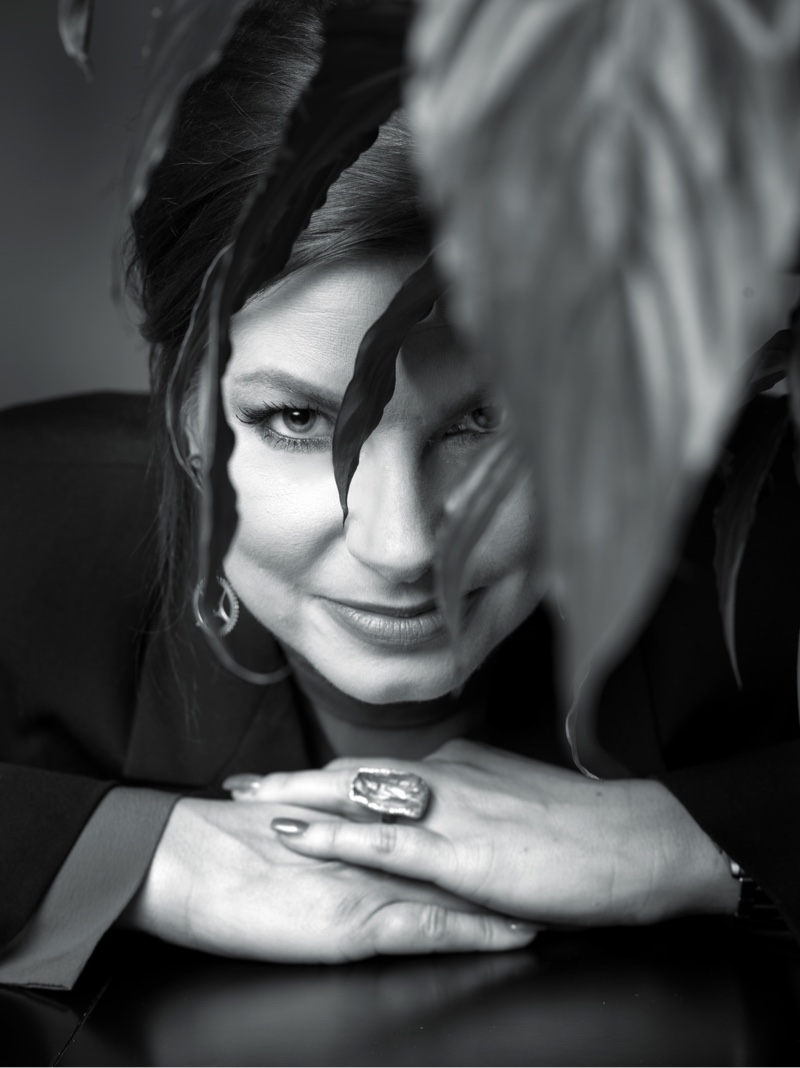 We at sfPORTEQ are a highly value-driven company who all believe that we can make a real impact in the world. See our values and learn more about them.