Problem: Spreaders stand
for 90% of all unplanned stops

in container-terminals
Solution: sfPORTEQ delivers increased productivity and sustainability
🚢 Unlocking Efficiency and Sustainability in Container Handling | sfPORTEQ 🌍
Are you tired of unplanned stops and inefficiencies in your container-terminal operations? Look no further! sfPORTEQ is here to revolutionize your container handling experience and boost your productivity while prioritizing sustainability.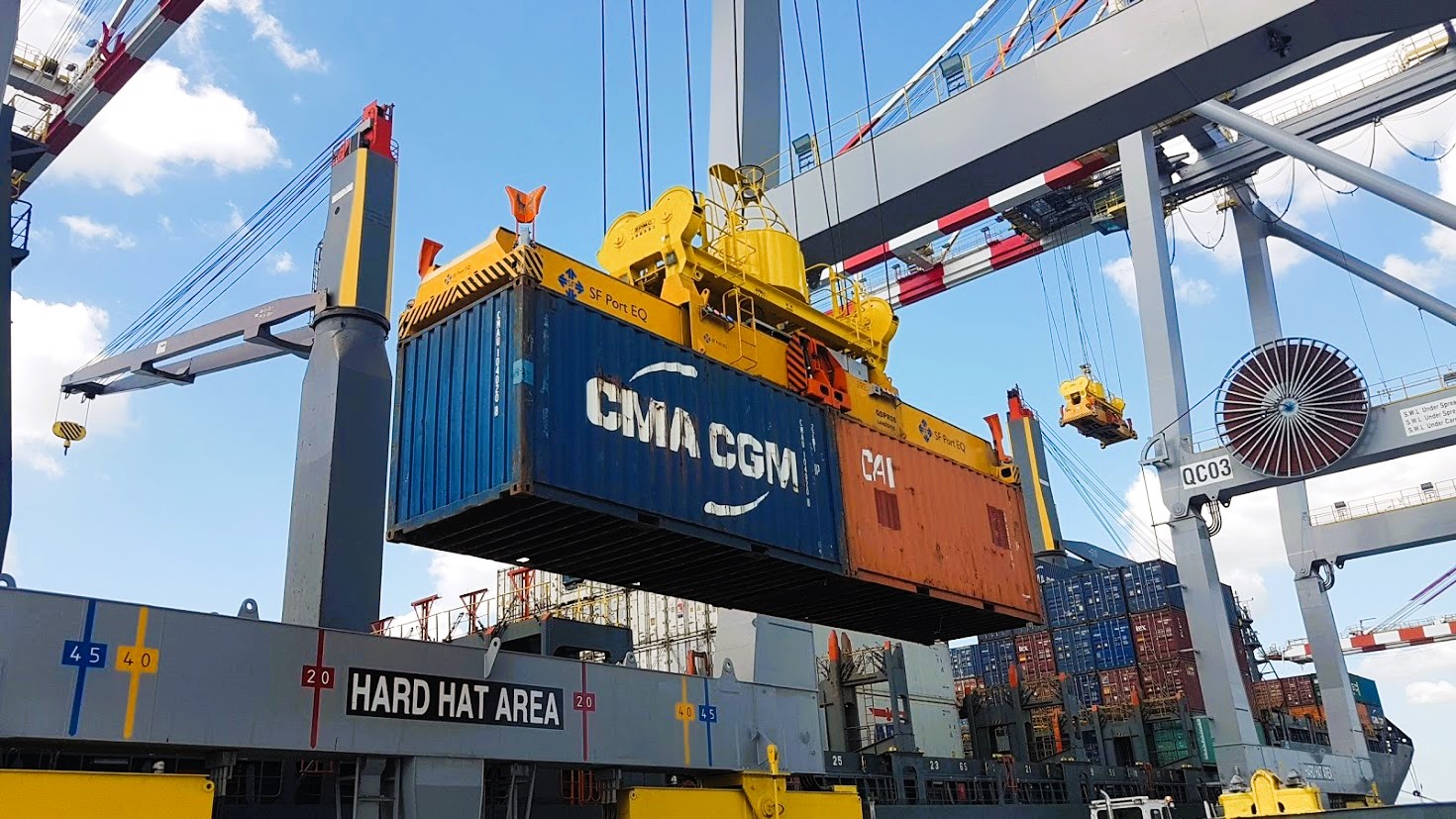 sfPORTEQ spreader in operation.
🔥 The Heart of Container Handling: At sfPORTEQ, we understand that spreaders are the lifeline of container handling. However, unplanned stops can be a significant challenge, impacting your operations and profitability. That's why we have made it our mission to address this issue head-on and transform the way spreaders work.
🎯 Delivering Increased Productivity: We have developed groundbreaking innovations that enhance productivity and streamline your container handling processes. Our state-of-the-art spreaders are designed with cutting-edge technologies and intelligent systems, ensuring optimal performance and minimizing unplanned stops. With sfPORTEQ, you can maximize your operational efficiency and keep your operations running smoothly.
🌱 A Commitment to Sustainability: We firmly believe that sustainability is a core value that should be embedded in every aspect of container handling. Our spreaders not only prioritize productivity but also champion sustainability. By leveraging advanced materials, energy-efficient systems, and eco-friendly practices, sfPORTEQ contributes to a greener and more sustainable future. Together, let's make a positive impact on the environment.
💡 Innovation and Automation: sfPORTEQ thrives on innovation and automation. We stay at the forefront of technological advancements to bring you the most advanced solutions in the industry. Our spreaders incorporate cutting-edge automation technologies that optimize container handling processes, improve safety, and reduce human error. Experience the future of container handling with sfPORTEQ.
🇸🇪 Made in Sweden, Trusted Worldwide: sfPORTEQ is proud to be made in Sweden, a country renowned for its engineering excellence and innovation. Our commitment to quality, reliability, and customer satisfaction has earned us the trust of clients worldwide. Join the growing community of container-terminal operators who have chosen sfPORTEQ as their preferred partner for enhanced productivity and sustainability.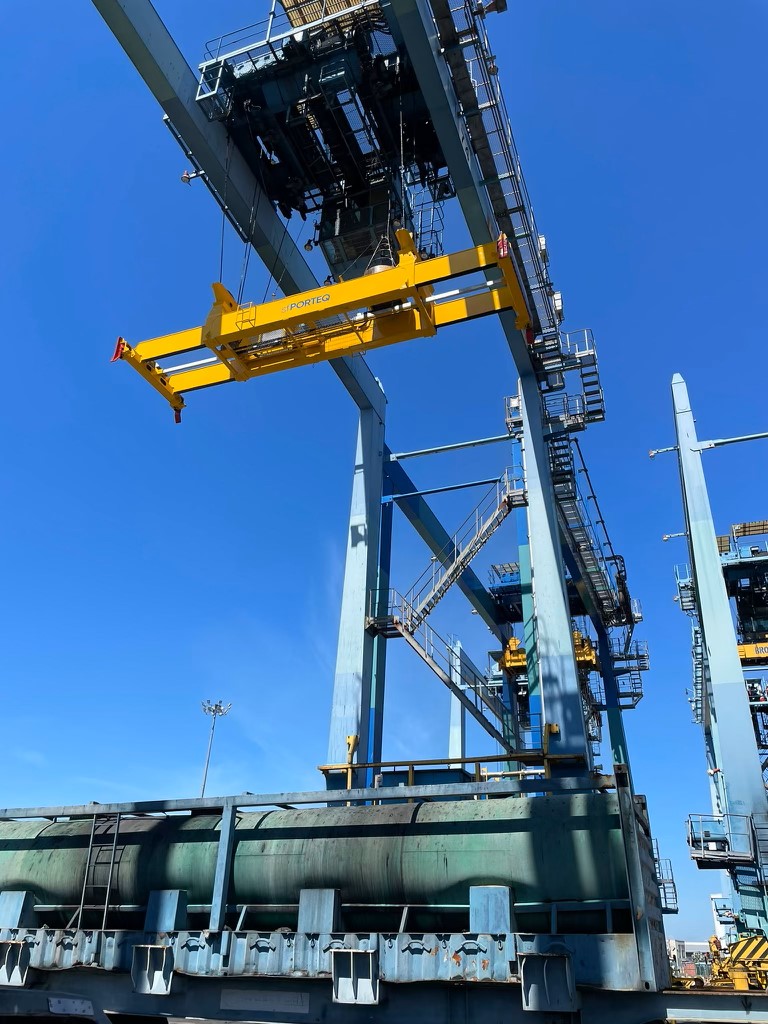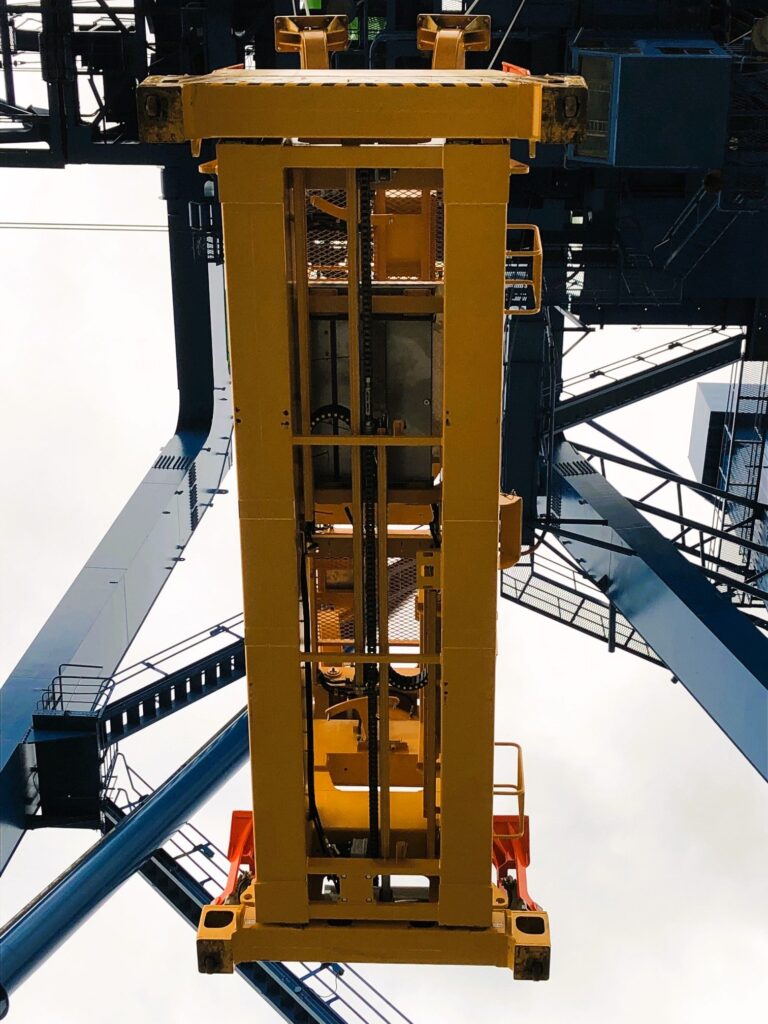 Join us on the journey to efficient and sustainable container handling. Contact sfPORTEQ today to learn how our innovative spreaders can transform your operations and set you apart in the industry.