The Covid-19 virus hasn't stopped us, we have more units in production than ever.
"We feel humbled that our staff in both Sweden and Portugal are both healthy and well"

Beatrice Björk, CEO SFPORTEQ
sfPORTEQ have had minor interrupts in the production at our factory in Portugal, however, we have been able to produce and had a flow of material from Sweden arriving at the Portugal site without any major delays. Even though we have been needing to adjust some of our delivery times for the projects we have in our production, but not with as much as we had anticipated. What we have seen is that the cause of delays today is the shipping time to some of our customer projects.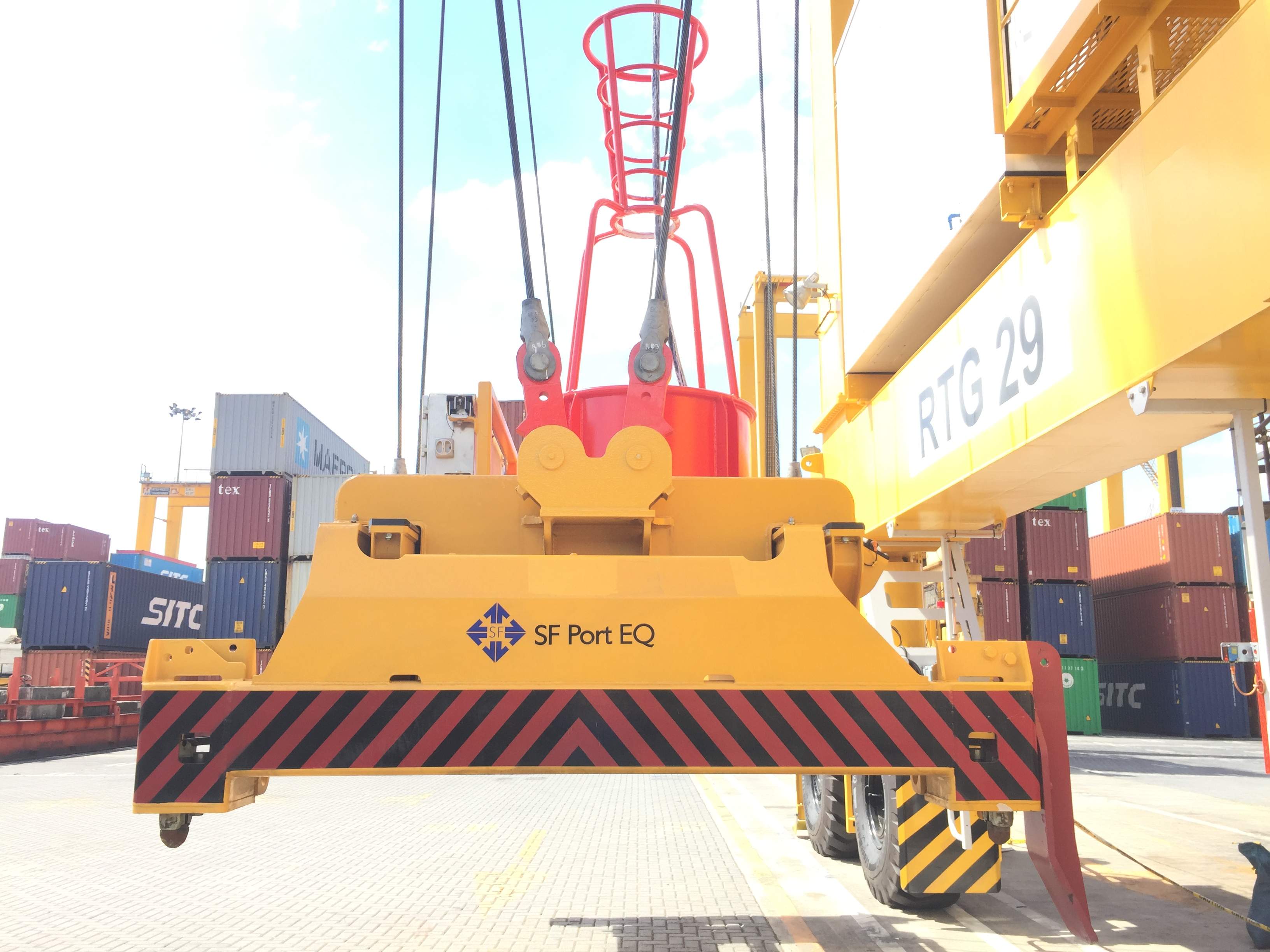 sfPORTEQ spreader in action.
sfPORTEQ does still have a very good production capacity and if you would need our help with producing new equipment for you please do not hesitate to contact us.
We working updating with our contingency plan daily to make sure we are a reliable partner to our customers and make sure our coworkers and suppliers are safe.
Keep safe. Take Care.