We are like a family, treating our customers as a family.
That is our message to you – We will always be there for you!
A small company has smaller muscles. We can't beat the competition with brute force. To survive, we must rely on providing a service that exceeds customer expectations.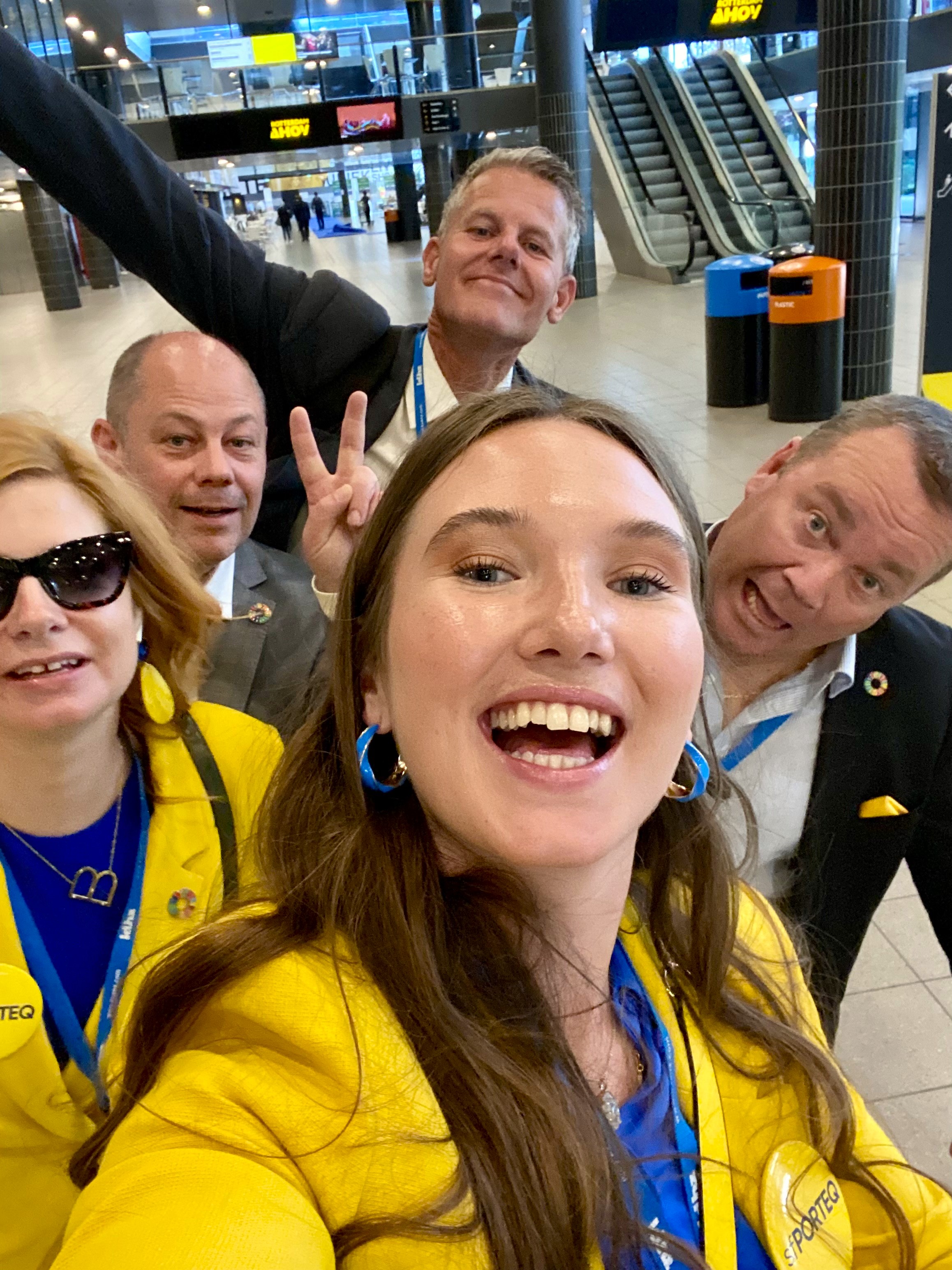 A part of the sfPORTEQ family
TOC Europe
We want to thank you all for visiting us in our stand at TOC Europe! 
We look forward to taking the next step with you with the most sustainable and reliable spreaders! 
Contact us if you want to be a part of the sfPORTEQ family!
XOXO 
sfPORTEQ family