Our Services
In the fast-paced world of shipping and logistics, the efficiency and effectiveness of port operations are crucial for seamless trade and cargo movement. Enter sfPORTEQ, a leading provider of innovative solutions tailored to optimize port efficiency. With a diverse range of services and a commitment to excellence, sfPORTEQ is dedicated to helping port and terminal operators overcome challenges and achieve new heights in productivity.
Our Services Overview:
sfPORTEQ offers a suite of services designed to address port and terminal operations' unique needs. Our comprehensive services include the following: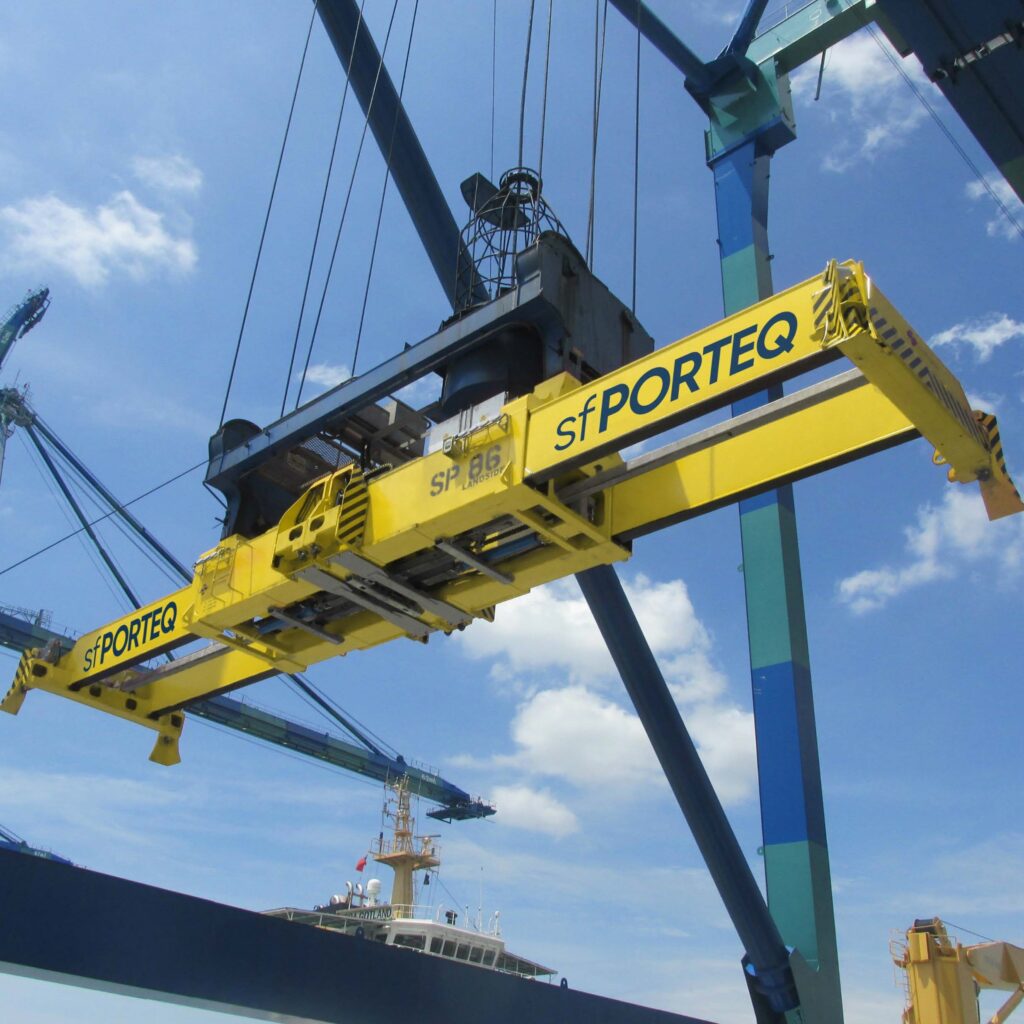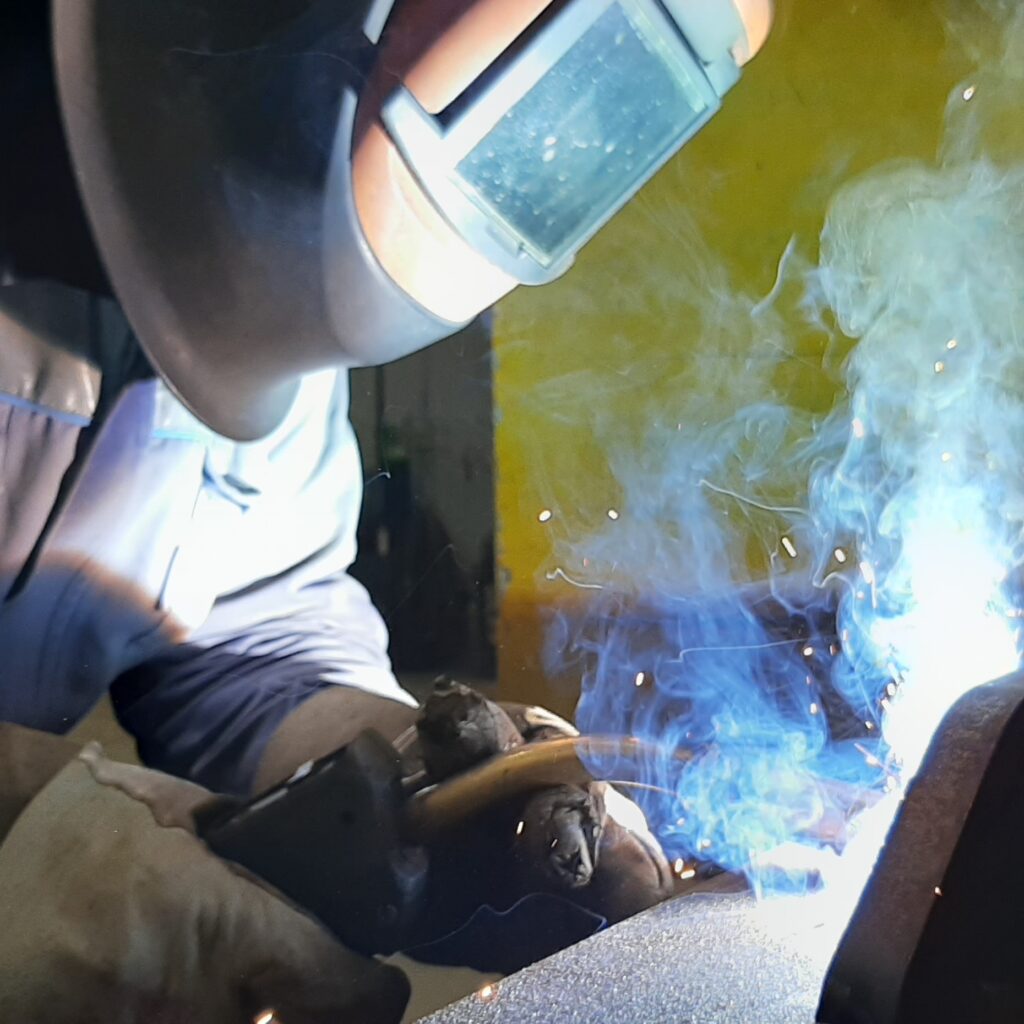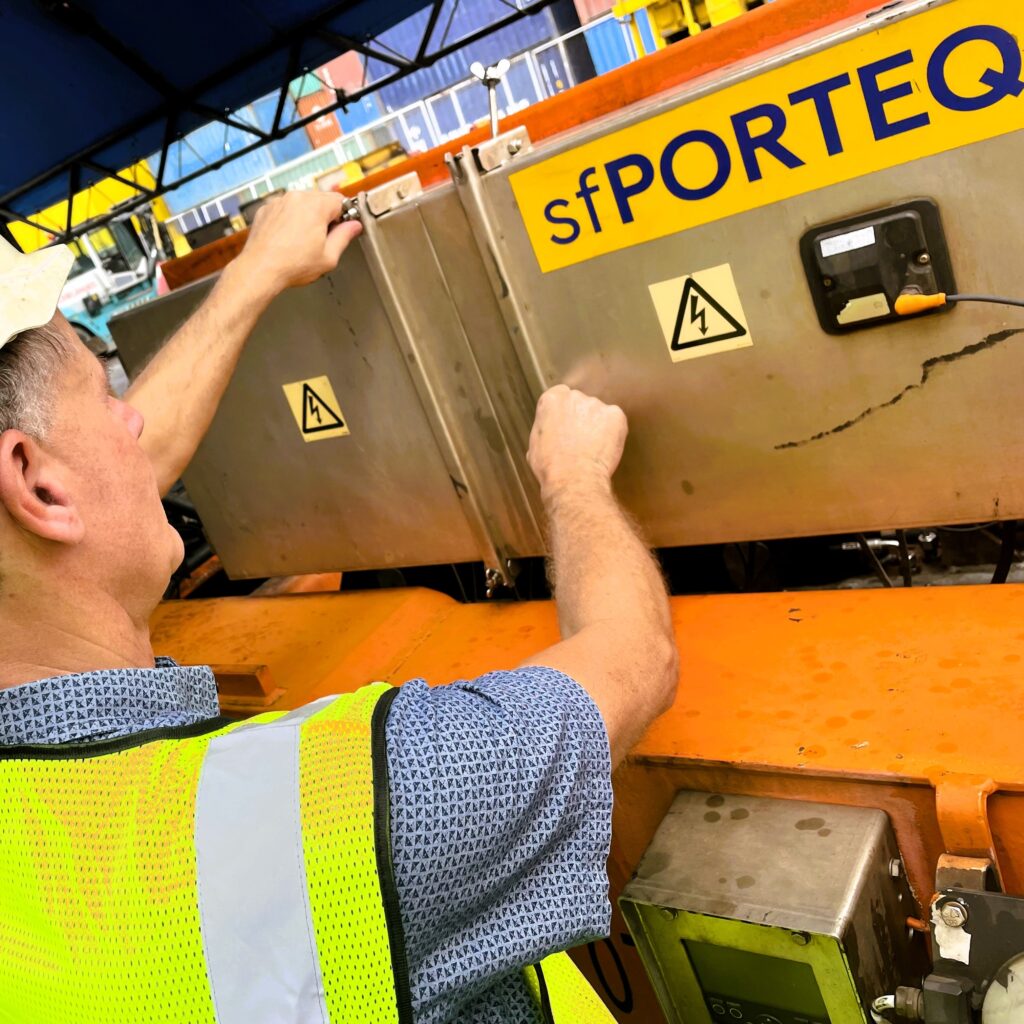 Container Spreaders:
Our fleet of container spreaders comprises Yard spreaders, Intermodal Spreaders, Ship-to-Shore spreaders, and Mobile Harbour spreaders. Backed by cutting-edge technology and engineering, our spreaders are a testament to reliability, efficiency, and durability. Regardless of the application, sfPORTEQ spreaders are accompanied by a long-term commitment to support your operations.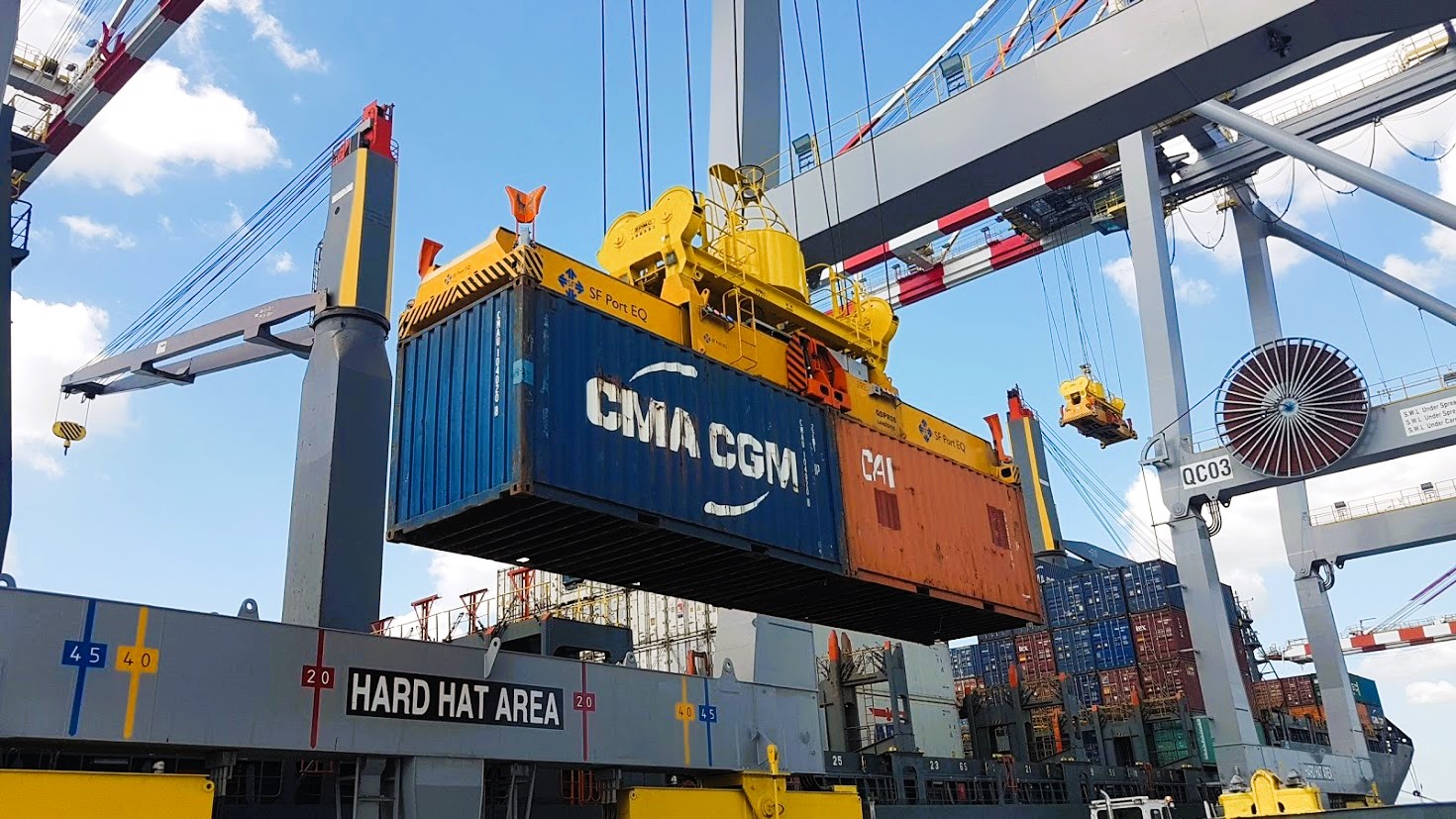 sfPORTEQ spreader in operation
Spare Parts:
At sfPORTEQ, we understand spare parts' critical role in maintaining seamless operations. Our range of spare parts includes both OEM and reversed-engineered alternatives, ensuring that you have access to high-quality components. With short delivery times and an assurance of quality, our spare parts are backed by a standard warranty, eliminating any concerns about performance.
Special Projects:
Innovation is at the heart of sfPORTEQ's ethos. Our team thrives on challenges and is well-equipped to tackle unique requirements. From engineering and design to manufacturing specialized solutions, sfPORTEQ's special projects aim to enhance your operational capabilities. We are committed to delivering solutions that meet and exceed your expectations.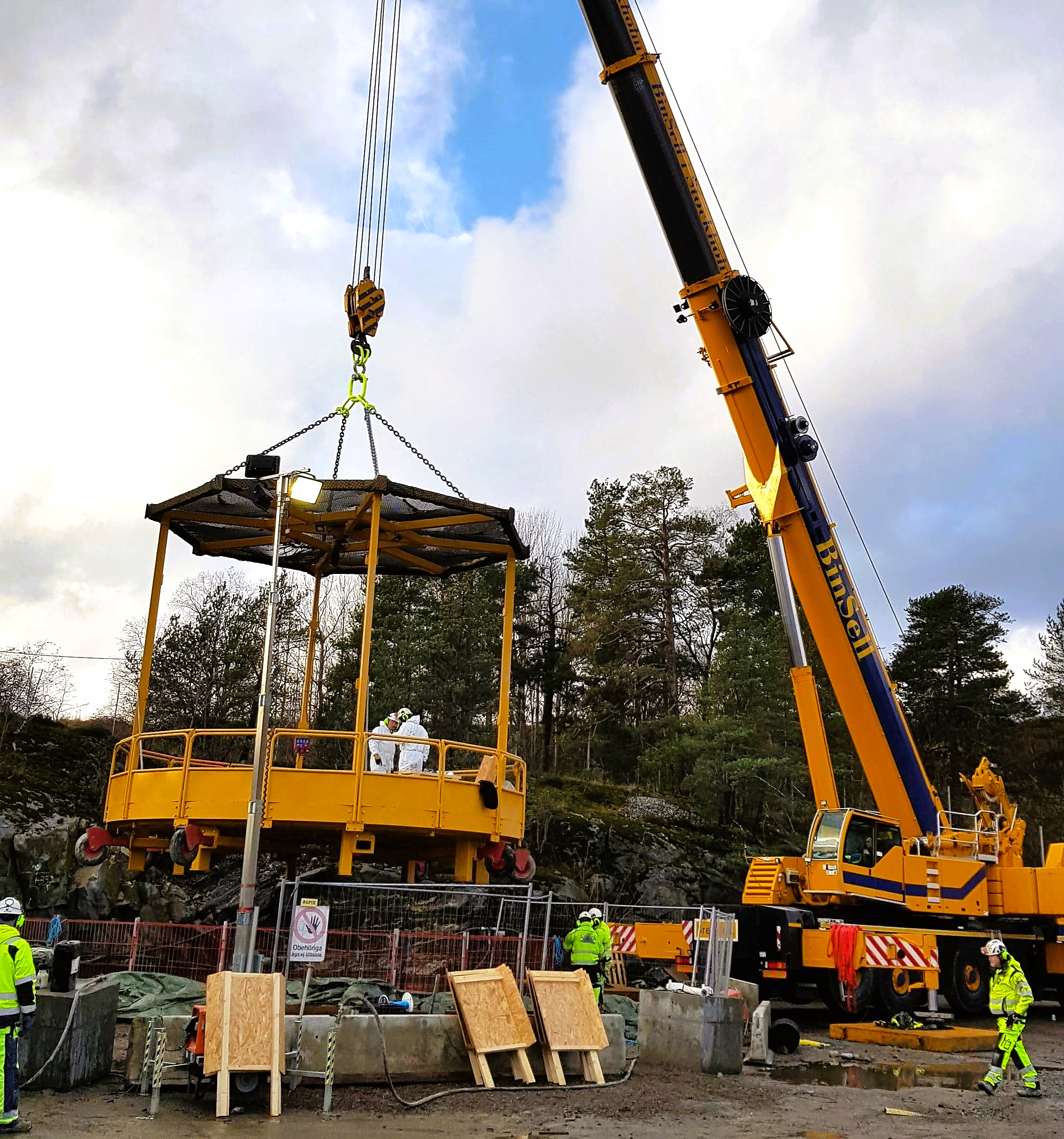 Design of special lifting cage for the Stockholm Bypass
Other Services:
Beyond the initial product delivery, sfPORTEQ continues to provide unwavering support. Our expertise extends to maintenance and after-sales service, ensuring that your capabilities remain operational day after day, year after year. We understand that investing in our products means investing in your capability, and we are dedicated to helping you maximize that investment.
Conclusion: 
sfPORTEQ is more than a provider of port equipment; it's a partner in your quest for operational excellence. From container spreaders to spare parts and specialized projects, sfPORTEQ's services are designed to empower your operations and drive efficiency. With a commitment to quality, innovation, sustainability, and enduring support, sfPORTEQ is the go-to choice for enhancing productivity in port and terminal operations.